South star Anushka Shetty rejects an offer to feature in a web series?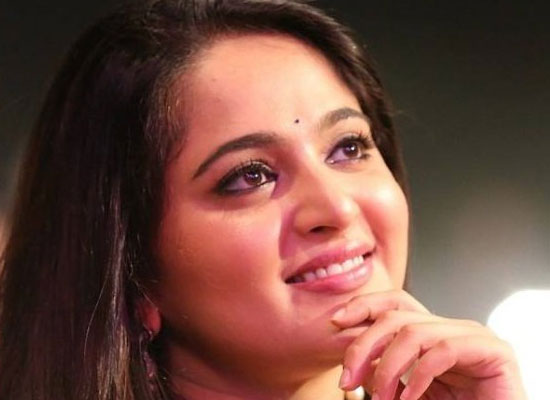 The Baahubali star Anushka Shetty has seemingly rejected an offer to star in a forthcoming web series. As per a media reports, a digital streaming platform had offered the actress a web series. This web series is reportedly meant to be a multi lingual one.
Now, a media source state that Anushka Shetty has rejected the offer. On the film front, the stunning diva, Anushka Shetty is playing the lead in the thriller Nishabdam. This movie is backed by Kona Venkat and is helmed by southern director Hemant Madhukar.