The Weeknd to donate USD 1 million to feed Ethiopian citizens!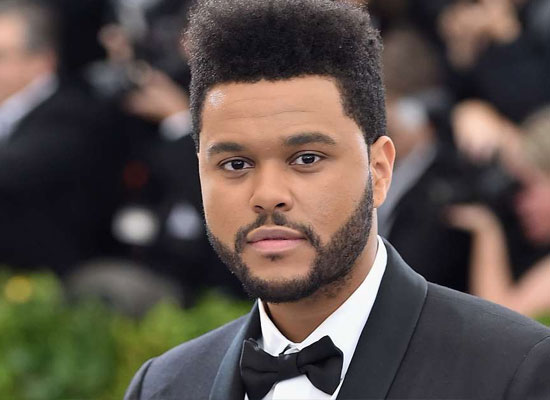 Recently, The Weeknd donated USD 1 million to hunger relief in Ethiopia amid reports of ethnic cleansing in the Tigray region, resulting in thousands of deaths and more than two million people displaced in the area. In February, an internal U.S. government report found that people in Tigray are being driven from their homes in a war begun by Ethiopia, as per a daily.
The 31-year-old singer The Weeknd took to social media after making the donation and tweeted, "My heart breaks for my people of Ethiopia as innocent civilians ranging from small children to the elderly are being senselessly murdered and entire villages are being displaced out of fear and destruction. I will be donating $1 million to provide 2 million meals through the United Nations World Food Programme and encourage those who can to please give as well". For the information, The Weeknd's parents immigrated to Canada from Ethiopia. He also grew up speaking Amharic, the language of Ethiopia.