Robert Pattinson talks about the common thread between The Batman and Twilight!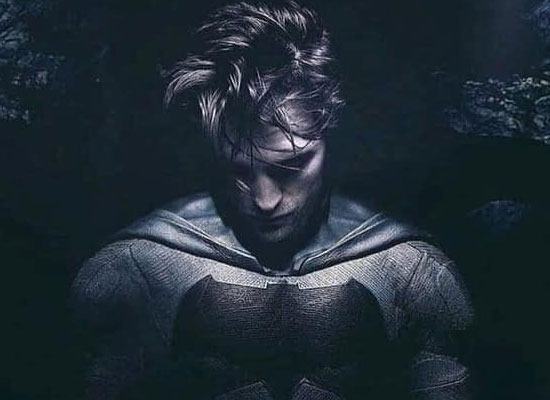 Hollywood star Robert Pattinson, who has mesmerized critics with his act in The Devil All the Time, plays the Cape Crusader in Matt Reeves' version of the DC superhero. The actor now talks about the connection between the DC movie project and his famous franchise Twilight.
In a media chat with a well-known tabloid, Robert Pattinson admitted that the idea of messing things up excites him in an unusual way. "I weirdly enjoyed it during Twilight, the idea that you can mess it up. I guess I felt confident. I wanted to be on the big stage," Pattinson reevaled. The actor said that he was aware of the expectation surrounding Twilight, also starring Kristen Stewart, and is familiar with the feeling that comes when you know that numerous people are going to watch your project.
"There's a slightly different feeling when you know loads and loads of people are going to watch something you're working on," he further added.
The Batman is slated to release in 2021.