Ishaan Khatter opens up on his Hollywood debut with Nicole Kidman!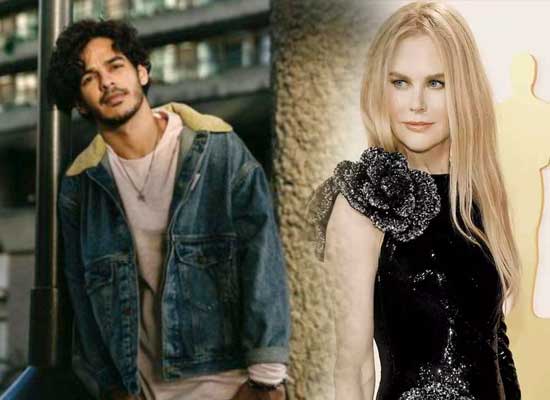 Ishaan Khatter, an actor who made his Bollywood breakthrough in 2018 opposite Janhvi Kapoor in Shashank Khaitan's Dhadak, is now prepared to work in Hollywood. Ishaan just made the formal announcement on social media that he has joined the cast of the television show The Perfect Couple. Key parts will be played by Nicole Kidman, Liev Schreiber, and Dakota Fanning. Ishaan showed excitement about entering the Hollywood industry in a recent interview.
The Perfect Couple is an official adaptation of writer Elin Hilderbrand's novel by the same name. While speaking to a daily, Ishaan said that he's 'grateful for the opportunity'. He even told that he was thrilled for the audience to see the series. The actor revealed, "I'm grateful for the opportunity and excited to explore whatever good work comes my way. It's certainly a unique time for artistic and cultural cross-pollination with the world becoming a smaller place and I'm excited for people to see what's to come."
Ishaan disclosed that he went through the process and auditioned for the part. He is presently shooting for the project. The actor said that his role is pushing him as an actor. He further added, "I've always aspired to explore myself through my characters while (hopefully) infusing life into them. It's a symbiotic relationship. This part gives me a chance to explore a distinctly different side of myself as both a performer and a professional."
Ishaan also shared his experience of working with well-known names from Hollywood. He said that working with them is keeping him on his toes. He posted, "It feels great, it's always wonderful to play with an exciting cast and it's keeping me on my toes in the best way. They certainly are very talented and experienced artistes on the show, not only in the cast but also behind the scenes and I'm also very glad to be working with a director as assured and creative as Susanne Bier."