Edward Berger's name as director emerges for the new Jason Bourne movie!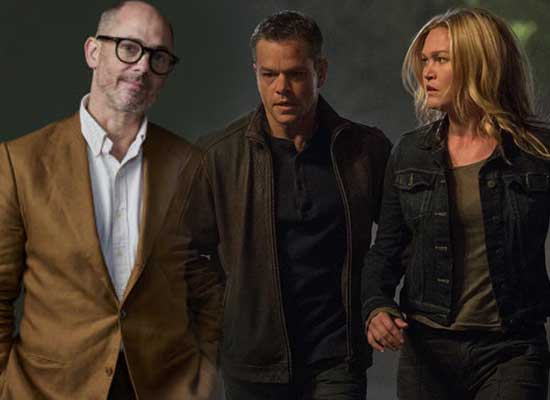 A new Jason Bourne film is being planned by Universal Pictures, with director Edward Berger leading the project. Matt Damon's possible comeback raises anticipation for this legendary spy.
There will soon be a new Jason Bourne movie, and director Edward Berger—who won multiple awards for his work on the World War I blockbuster All Quiet on the Western Front—will lead the film. Though the project is still in its early stages and there isn't a finalized script, talk of actor Matt Damon making a comeback is heating up. Damon played the renowned CIA assassin in four of the five Bourne films.
Based on the novels by Robert Ludlum, the Bourne series follows the story of Jason Bourne, a brilliant government agent who is being pursued by his own government and is suffering from amnesia. With the release of The Bourne Identity in 2000, the franchise saw its first success and made Damon a household name in the action genre. He didn't appear in The Bourne Legacy and instead played Jason Bourne in 2016 before reprising the role in The Bourne Supremacy and The Bourne Ultimatum. 2020 saw the emergence of rumors of a new Bourne movie, highlighting the need for a visionary viewpoint. Following the critical success of All Quiet on the Western Front, Edward Berger appears to be the right candidate.
Although Universal Pictures has not yet provided an official statement regarding the project's progress, excitement has been created by the possibility of seeing Matt Damon and Edward Berger return. The new episode of this venerable spy thriller series is widely anticipated by fans and industry observers.