Black Panther star Michael B. Jordan to become director for Creed 4!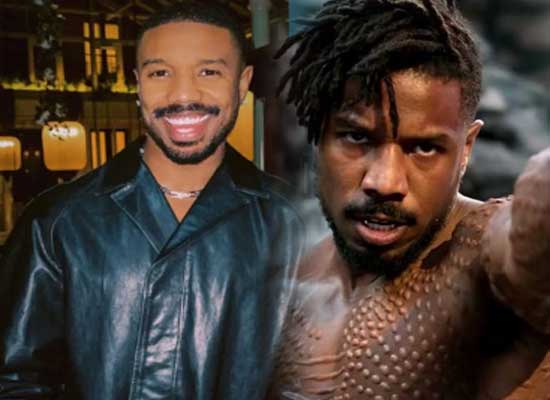 Franchise producer Irwin Winkler has disclosed that Michael B. Jordan will be directing the fourth edition of the highly anticipated Creed movie franchise, which is expected to continue the heritage of the franchise in a completely new way. With Creed 3, which was released in March of this year, Jordan—who had previously appeared in the first three films as heavyweight champion Adonis Creed—made his directorial debut. With a record-breaking USD 58 million on its first weekend of release for the Rocky offshoot series, the third chapter cemented Jordan's status as both an actor and director.
Following his successful directorial debut in Creed 3, Michael B. Jordan will resume his behind-the-camera work in the upcoming fourth film. The actor's participation gives the movie a distinct viewpoint by fusing his charm on screen with artistic direction. Jordan's increased directing responsibilities were probably made possible in large part by Creed 3's box office success.
In addition to showcasing Jordan's directing abilities, Creed 3, which debuted earlier this year, broke all previous franchise box office records with a whopping USD 58 million opening weekend. The movie's box office performance demonstrated the Rocky offshoot series' ongoing appeal and cleared the path for Creed 4 to carry on the story. With Jordan leading the charge, the franchise is expected to undergo an exciting and inventive phase of development.