Emraan Hashmi opens up on his Tiger 3 role!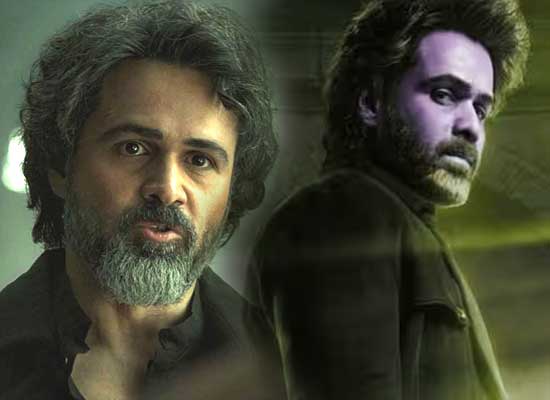 Emraan Hashmi is getting a ton of accolades for his role in the action film Tiger 3, which stars Salman Khan and Katrina Kaif.
The antagonist Aatish Rehman, played by Emraan Hashmi, has disagreements with the main character. In a recent interview, Hashmi talked about how he approached the character and described Aatish as an "anti-hero" as opposed to a simple villain. The well-known actor gave an explanation of his subtle approach to portraying the intricate character.
Emraan Hashmi discussed his part in Salman Khan and Katrina Kaif's Tiger 3 in an interview with a daily. He revealed, "You have to tap into the darker side, but eventually the dynamics are the same. You have to be clear about the vision of the director. You bring in your own ideas for the character's journey, the nuances and body language, and finally play him like the hero of his own narrative. Don't play it like a villain because that's the worst way to approach the antagonist as then it becomes unidimensional."
The actor claimed that because his philosophy differs from the protagonist's, his part is more akin to that of an anti-hero than a villain. "He is the hero of his own narrative. So, I had to play it from that perspective and not make him into a typical villain," Hashmi added.