B-TOWN'S CHARITABLE WAYS!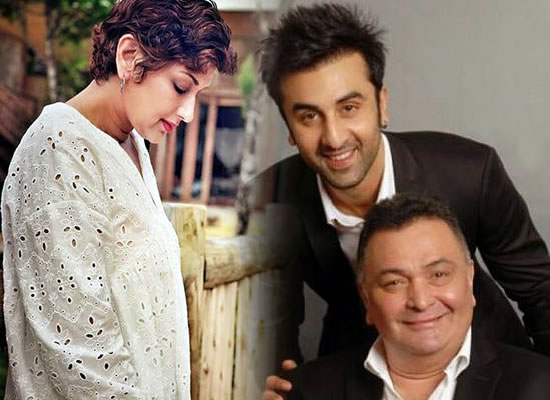 Sonali Bendre and Ranbir Kapoor have had personal battles with cancer of late, with the former fighting the dreaded disease herself and the latter watching his father combat it.
Now a desi charity has asked them for help to spread awareness about how it can aid those afflicted with the ailment. Not many people seem to realise the NGO is India's largest blood stem cells donor registry and helps patients with cancer and other fatal blood disorders. I have no doubt that RK and Sonali will gladly help the noble not-for-profit organisation.