Jennifer Aniston talks about intriguing Instagram!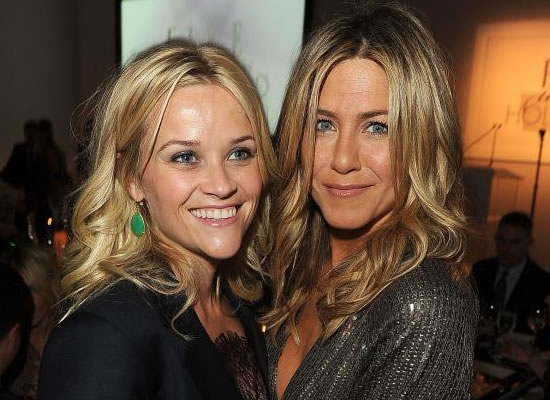 Hollywood star Jennifer Aniston is amid the numerous Hollywood celebs who have stayed away from the obsession of social media! Whether it be Facebook, Instagram or even Twitter, the Friends star has no social account whatever. While her admirers would love for the actress to join social media, Jennifer has never been a big fan of it and more often than not, Jennifer has spoken about her aversion to the social networking sites. But, Reese Witherspoon may have helped Aniston a bit in understanding the advantages of Instagram.
In a media chat, Jennifer was again questioned if she would ever join Instagram to which the actress admitted that she just might. "But I've been beaten, guys... I think what you resist persists. It's something that is a part of our world now and it's not going away," Jennifer revealed. Additionally, Jennifer talked about how she has to thank her The Morning Show co-star, Reese for getting a deeper understanding of Instagram as she disclosed, "Listening to you [Reese Witherspoon] talk about it and how you can actually have a little bit more control over the narrative that's out there and right some wrongs and some silly things that, God knows, are said often sounds intriguing."
So will Aniston actually ever join Instagram? To this, Jennifer gave us some hope with a "maybe."