Nick Jonas to play Alex again in Jumanji sequel!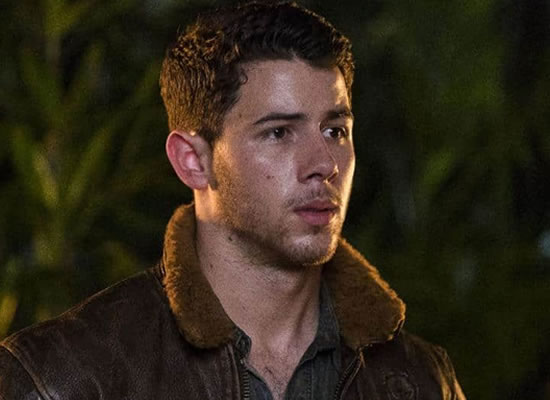 The fantasy action-adventure comedy movie- Jumanji is coming with a sequel and American pop singer Nick Jonas will be back as Alex.
Recently, Nick Jonas took to Twitter to make the pronouncement as he tweeted, "Guess who's back... Let's go people! The #Jumanji sequel is on the way and I couldn't be more excited to bring Alex back to the big screen…" In the 2017-film, Nick Jonas aka Alex was the fifth player discovered in the game and he plays the role of a young aircraft pilot who has been stuck in Jumanji for over 20 years.
The movie will hit the theatres on December 13, 2019.