You can't play Saadat Hasan Manto if you are not a true and honest person, says Nawazuddin Siddiqui!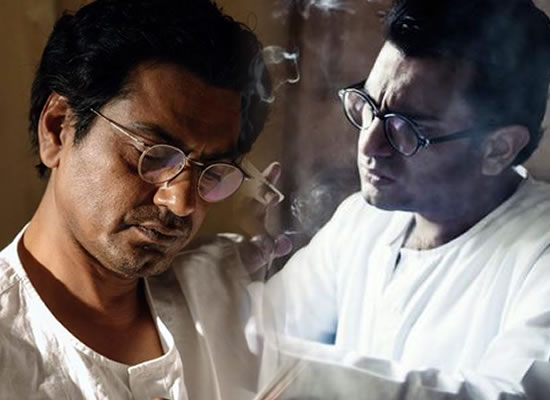 Bollywood's actor Nawazuddin Siddiqui will be next seen in the forthcoming biopic titled Manto, helmed by Nandita Das. He will play the role of the well-known short story writer Saadat Hasan Manto. The movie primarily focuses on the writer's years in Mumbai, a city he loved and mourned being separated from.
"I think only that person can do 'Manto' (film), who has the courage to speak the truth. You may know every acting technique, but you can't play Manto if you are not a true and honest person - be it with your work or in life," Nawazuddin revealed a media source.
Nawazuddin disclosed that he faced a lot of challenges while playing the part. "The challenge for me was to be true to myself. Manto used to write what he used to see happening in the society. There is hypocrisy in society but he was not scared. He was fearless while writing. But, he did face problems while speaking the truth," he told.
The 43-year-old actor told that he could simply relate with the character of Manto. "I relate to Manto. I am hopeful people will relate to him, especially those who believe in speaking truth, no matter how difficult it maybe."
Manto, which is Das' second directorial endeavor, has been selected in the Cannes Film Festival's subsection, Un Certain Regard. The movie marks Nawazuddin's ninth visit to the 12-day movie fest and he is overjoyed with the news.