Vaani Kapoor to star in Ranbir Kapoor starrer Shamshera!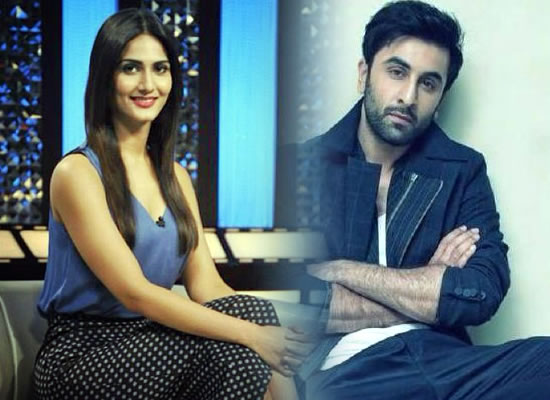 Bollywood actress Vaani Kapoor has been roped for Karan Malhotra's Shamshera. The movie stars Ranbir Kapoor in the lead role and Sanjay Dutt is the villain in the story. Vaani Kapoor will now romance Ranbir in the film.
In an official statement, Karan revealed, "Vaani plays Ranbir's love interest in the film and is a very important collaborator in his character's journey. Her character graph is interlinked to the plot of the film making her a crucial catalyst in our hero's rebellious mission."
He further added, "Vaani is a perfect fit for the role. She is a fine actor, a fabulous dancer and a gorgeous Hindi film heroine. We wanted someone absolutely fresh to wow audiences on the big screen and she beautifully fits that brief."