Educating girls should be the first step towards empowering women, says Kareena!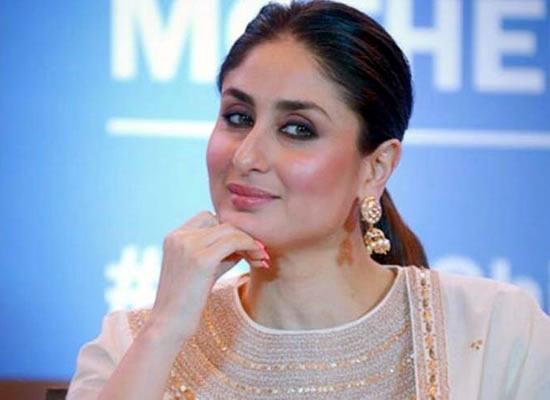 Bollywood star Kareena Kapoor Khan recently told educating girls should be the first step towards empowering women.
"There is a direct link between a girl being educated and empowered," the 37-year-old actress revealed, adding education would enable a woman to shoulder the responsibilities of motherhood.
Kareena was talking at an event here organized by Unicef India to discuss the importance of celebrating mothers and their newborns.
"There is a very important need to stress on education of the girl child. Pregnancy during adolescence puts both the mother and child in danger and proper education will help put a check on it," she revealed.
The event was organized to mark Mother's Day against the backdrop of Unicef's 'Every Child Alive', a signature neonatal campaign that supports and accelerates Unicef's efforts to eliminate preventable neonatal deaths by 2030, with a focus on the girl child.
"We need to give more emphasis of girl education. They are on their way to becoming mothers, they need to be given right guidance and right education - this is something we all need to look for," Kareena told.