Meghan Markle to attend first official event alongside the Queen!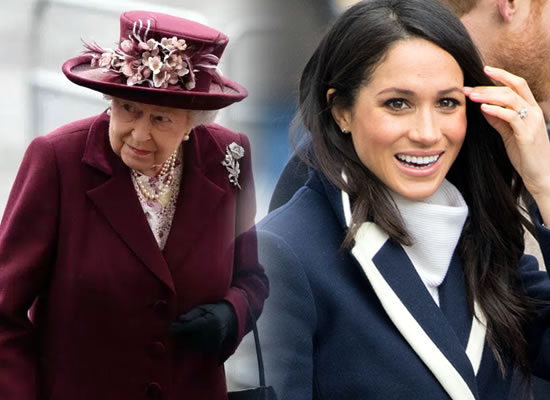 Soon to be Royal Highness Meghan Markle attended her first official event along with the Queen on Monday. She attended a service to make Commonwealth Day along with fiancé Prince Harry and other senior royals at Westminster Abbey.
Commonwealth Day is an annual event which celebrates the 53 Commonwealth countries. Former one direction star Liam Payne presented music this year at the event.
The event was graced by Prince Charles, the Duchess of Cornwall, the Duke and Duchess of Cambridge and Prime Minister Theresa May.
The Duke of Edinburgh, who retired from public service last year, did not attend the service.
A fampous news portal quoted the Queen say, "Through exchanging ideas, and seeing life from other perspectives, we grow in understanding and work more collaboratively towards a common future. There is a very special value in the insights we gain through the Commonwealth connection; shared inheritances help us overcome difference so that diversity is a cause for celebration rather than division."
The service was held ahead of the 24th Commonwealth Heads of the Government Meeting which will be held in April in London.
In the meantime, Prince Harry and Meghan Markle will be tying the knot at Windsor Castle on May 19, 2018.