Kendall Jenner opens up about her struggle with acne!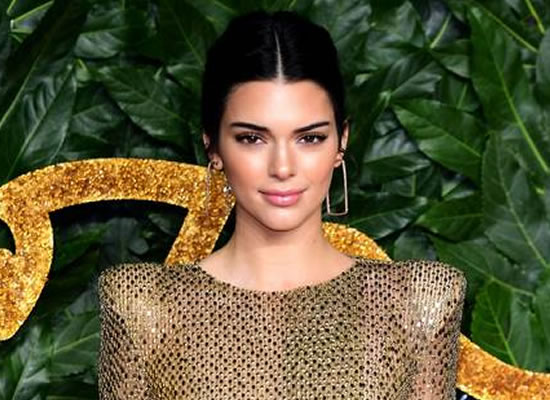 The Kardashian's and Jenner's are unquestionably super successful in their own endeavors. Both have achieved a huge amount of success and wealth. As much as admirers love and worship them for being stars in their own right, they also often get trolled and face criticism on social media. Kendall Jenner, the 23-year-old supermodel, is no stranger to criticism—digital or otherwise. In a latest chat with magazine Allure, Kendall opened up about her struggle with acne.
As the second youngest sibling in the most famous reality TV family, Jenner has long been in the spotlight and learned that it can be quite harsh, especially when it comes to her skin. "I've always struggled with a bit of acne since I was around 14. It killed a lot of self-esteem and I had to really work past that," she revealed to a magazine.
Kendall pointed out that she was aware that people were speaking about her acne. "I was feeling good about myself, and then when people say mean things I'm like, 'I know I have a zit. You guys don't have to keep pointing it out. I obviously see that, but let me live."
"I have cried endlessly for days because of things people have said to me, and I've had to become stronger through it. I mean, don't get me wrong: I am not superhuman," she revealed.