John Cena opens ups about his breakup with Nikki Bella!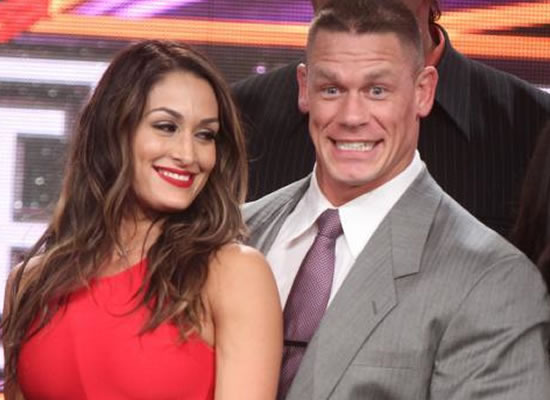 Hollywood stars John Cena and Nikki Bella's split after 6 years of dating and just mere weeks before the couple was supposed to walk down the aisle stunned numerous, none more than John himself.
In an emotional media chat in a show, John bared his heart and soul and revealed about his split with the love of his life, Nikki.
Speaking about the breakup and recalling his memories with Nikki, John revealed, "There was an unfortunate set of circumstances where our relationship ended. There's been a lot of speculation recently about me being seen in public, and everyone's been like, 'Oh John Cena's enjoying the single life.' No, I was supposed to be married and have a honeymoon over these two weeks. I am in my house alone surrounded by these emotionally strong memories. And every day from 6 to 9 I get out of the house and talk to strangers as social interaction."
But, John stated that Nikki was the only one for him and told, "I don't want anybody else. I love Nicole, and I'm really trying to support her in her trying to find whatever it was that made this fall apart in the first place. I don't have any other hopes than that one day maybe we can work it out. It's all messed up, it's a relationship."
"I love her. I want to be with her. I want to make her my wife. I want to be the father of her children. I just want us to work. And that's all from my heart," John further added.
When Nikki was questioned about John's emotional outburst, she exclaimed to a channel, "Wow. Well, I'm speechless. That's crazy."