Cheryl Cole and Liam Payne's breakup due to 'Xbox obsession'?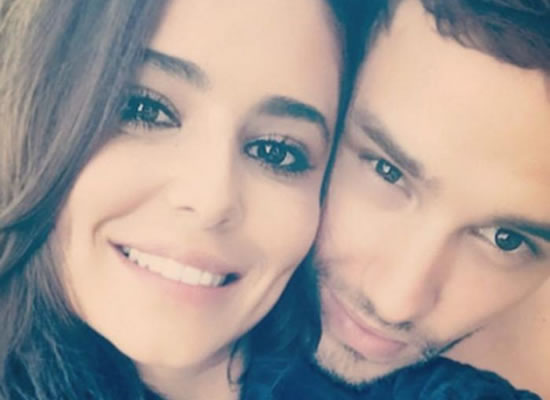 Recently, Liam Payne and Cheryl Cole called it quits after dating for more than two years.
Both issued a statement on Twitter which reads as "We are sad to announce that we are going our separate ways. It's been a tough decision for us to make. We still have so much love for each other as a family. Bear is our world and we ask that you respect his privacy as we navigate our way through this together."
While the two make it seem that the split was cordial, a friend close to the couple suggests otherwise. Disclosing details to a daily, the friend specified that Liam's addiction to gaming was a major factor in the breakup.
The friend revealed, "Cheryl loved playing on the Xbox with Liam when they first started going out. But as time went on she hated it. She tried to ban him from playing it. The final straw was apparently when she went mental about it and chucked it across the room. Liam loves to escape like other guys do, play online with the lads and all that, but by the end, it was the Xbox or Cheryl."
"Liam's just a normal guy who likes his normal guy stuff – you can't deny a bloke that. He's a grown up that loves his toys. What bloke doesn't? Now he's back online with the boys – he plays FIFA, Call Of Duty and Grand Theft Auto," the friend further added.