Are Justin Bieber and Hailey Baldwin already married?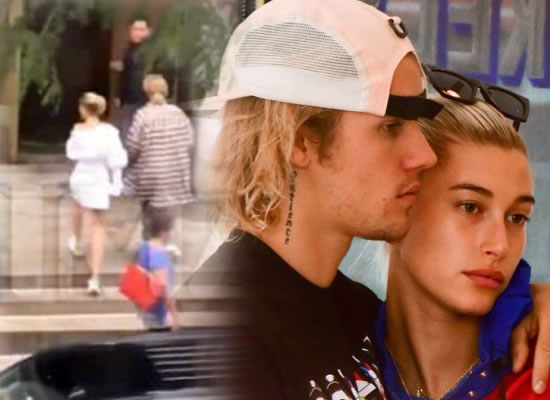 Well-known engaged couple Justin Beiber and Hailey Baldwin seem to be in a rush to get married. Both were spotted outside a marriage license court house lately which has led to conjectures that they are already wedded and want to register their wedding before hosting a grand ceremony. As per media reports, observers claimed to have seen Justin crying out of joy while getting the wedding registered. In fact, he said Hailey that he cannot wait to marry her in front of the officials.
A media report claims that the court official was a judge which indicate the pair were actually married instead of just gaining a license to get wedded later. As per to New York State law, a marriage license is valid for 60 days, starting from the date of issue. So given that, it is likely that the couple will exchange vows by year-end. But, none of the reports are verified by Justin and Hailey and hence are mere conjectures.