Is Bhansali worried about Deepika's latest bold photo shoot?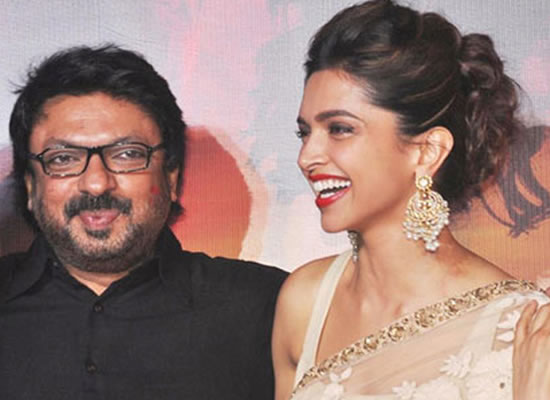 International diva Deepika Padukone is all over the internet ever since she posted her steamy images from a recent photoshoot. The gifted actress even got her next Hollywood project after the director of 'xXx: Return of Xander Cage', D.J Caruso, confirmed that she will reprise her role as Serena Unger in the fourth installment of the film.
Deepika found herself caught in a controversy after her bold photoshoot pictures touched the wrong nerve with people slamming her left, right and centre for her choice of attires.
Now, as per a famous tabloid, it is not just some social media users but also Sanjay Leela Bhansali who is seemingly not very happy with her choices.
The tabloid quoted a source telling, "Deepika is essaying the role of a historical character, a Rani (queen) in 'Padmavati' and to pose for steamy photoshoots right before the release of the film, is unacceptable to him (Sanjay Leela Bhansali). He feels the pictures could rub people the wrong way. After what has happened in the past, he just cannot afford to risk it all for the third time."
While Deepika will be seen essaying the role of Rani Padmavati in the movie, Shahid Kapoor will be seen as Raja Rawal Ratan Singh and Ranveer Singh as Alauddin Khilji.
Padmavati is scheduled to release on November 17, 2017.