SLB LAUNCHES A NEWBIE!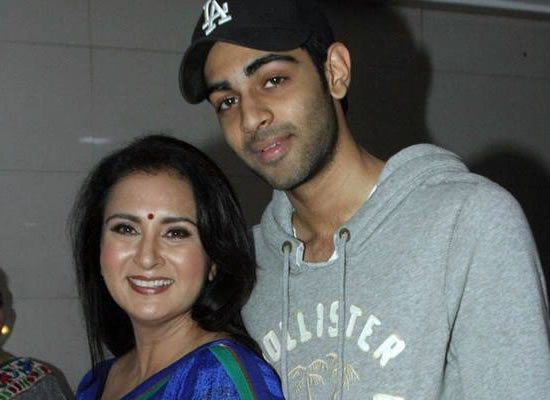 Karan Johar has a rep for launching star kids, but Sanjay Leela Bhansali gives him stiff competition in that department.
Now the man who gave Ranbir Kapoor and Sonam Kapoor their breaks is backing Poonam Dhillon's son Anmol Thakeria too. The newbie has even begun filming the SLB-produced action-romance Tuesdays and Fridays, and his director Taran Veer Singh is happy with his work so far. Anmol has prepped for the film by taking action and dance classes, so let's hope he has good acting abilities too!