SHEKHAR'S IN CHARGE!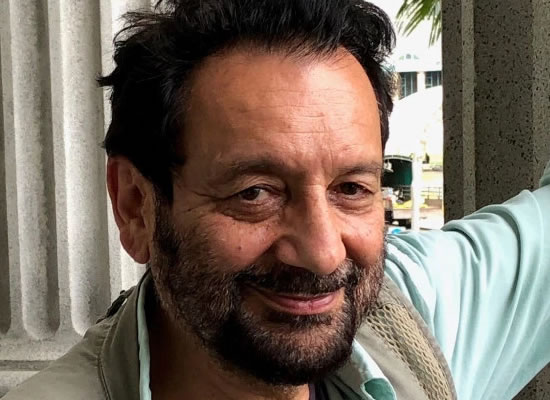 Shekhar Kapur has been named the chairman of the voting committee for the 65th National Film Awards.
The Ministry of Information and Broadcasting has hired the globally renowned filmmaker to head a panel that'll also comprise of another 10 members who are tasked with picking the best Indian films of 2017. Shekhar's fellow panellists will include the writers Imtiaz Hussain and Rumi Jaffery and the directors Rahul Rawail, Aniruddha Roy Chowdhury and Rajesh Mapuskar. Let's see who they choose to honour.