RAHUL'S SIDE OF THE STORY!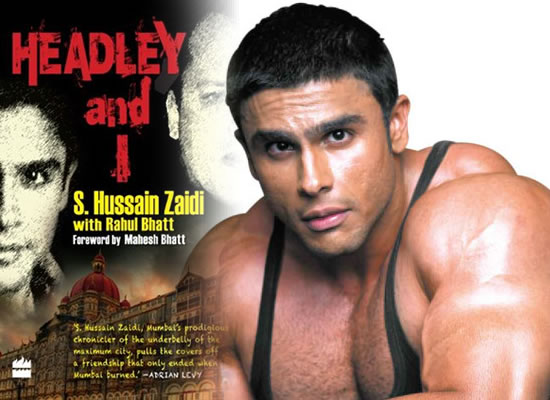 Siddharth Roy Kapur has bought the rights to S. Hussain Zaidi's book Headley & I, which centres on Rahul Bhatt's unlikely friendship with the man behind the 26/11 terrorist attacks.
FYI, Sid has Mahesh Bhatt's son's blessings as he sets about adapting the non-fiction work for the screen under his Roy Kapur Films banner. Apparently Rahul thinks Sid is the right person to tell the story of how he unwittingly befriended the terrorist without knowing who David really was and what he was planning. I'm definitely interested in the story.