KANGANA OUT, TAAPSEE IN!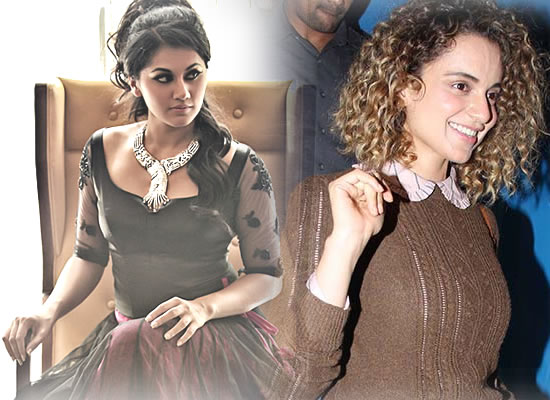 Taapsee Pannu has replaced Kangana Ranaut as the face of a clothing brand.
Before you start conjuring up catfight and back-stabbing theories, let me tell you that it was Kangana's idea to opt out of the deal when her contract was up because she was wanted to move on to new things. The brand was also pretty happy to start afresh with a new face, which is where Taapsee comes into the picture. I'm curious to see if the change of celebs affects the company's sales.