ALIA KE MEHNAT KA PHAL!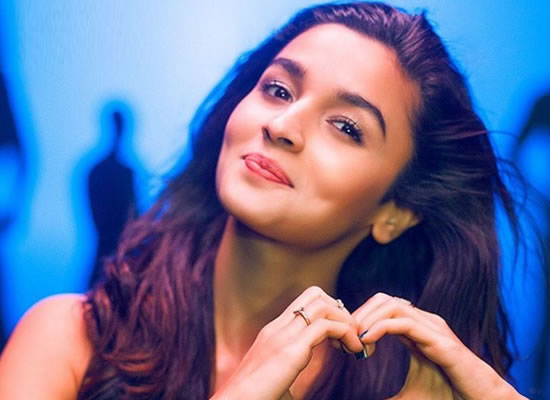 Some people like to collect cars, some like to collect shoes and some, like Alia Bhatt, buy houses!
The actress who already owned two apartments in a posh Mumbai suburb has just bought a third flat. And this one cost her a whistle-worthy $1.8 million plus $90,000 stamp duty! The new digs have some people wondering if Alia plans to move into the 2,300 square foot abode on her own after cohabiting with her sister Shaheen for the last few years. All I can say is that the perks of being an A-lister are endless!