A LEGEND PASSES AWAY!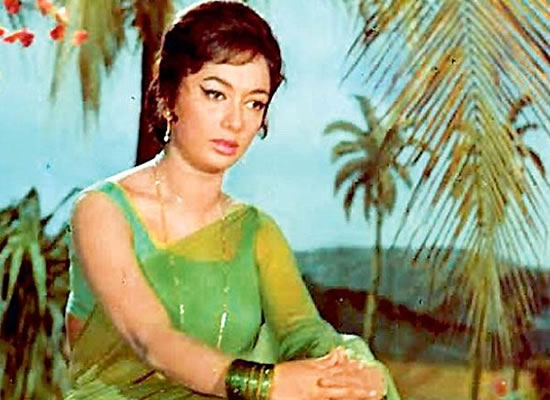 The veteran actress Sadhana Shivdasani recently passed away in Mumbai at the age of 74 after a long battle with cancer.
She began her career at the age of 15 as a background dancer in the song Mud Mud Ke Na Dekh before becoming a leading lady and went on to become the highest paid actress of her era. Sadhanaji starred in hits like Waqt and Mera Saaya and Hum Dono and her fringe haircut inspired a trend known as the Sadhana Cut. Needless to say, she left an indelible mark on our industry and will be missed.